3 Big Lessons Learned on the Entrepreneurial Journey
Jul 05, 2023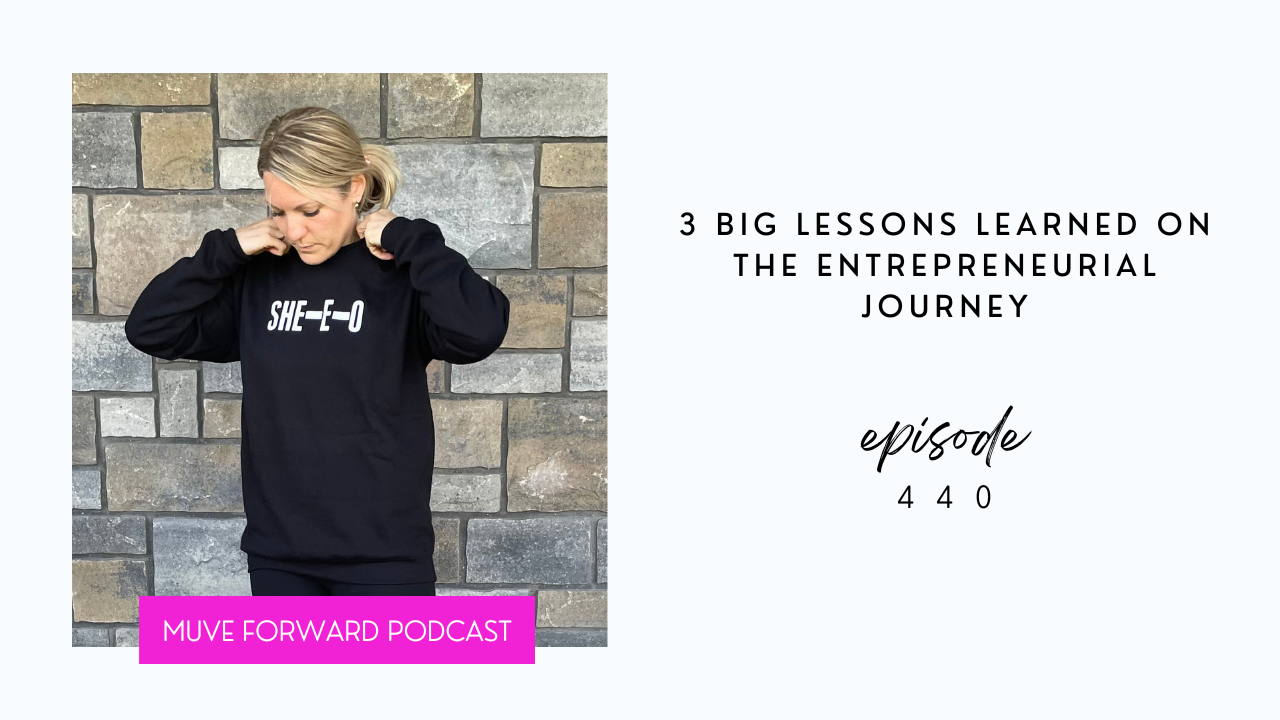 Hey there, fellow listeners! Welcome back to another exciting episode! Today, we're diving deep into the world of entrepreneurship as I share with you three invaluable lessons I've learned since starting my own business. Strap in, because these lessons are game-changers for anyone going through a big change!
CONNECT WITH MICHELLE
Website: www.themichellewolfe.com

Podcast @themuveforwardpodcast
Host @themichellewolfe
Muve Life @muvelife

Activewear
www.muvelife.com
15% discount code for Podcast listeners
"MUVEFORWARD"