Meet Michelle.
PODCAST HOST & SPEAKER
Throughout her 10 years as a Massage Therapist and 8 years of doing self-development and mindset work, Michelle has learned that one of the best ways to adapt to our ever- changing lives is to just keep moving forward. Making one decision at a time, and taking one step at a time. Michelle is the host of The MUVE Forward Podcast, the founder of MUVE Life Activewear, a Stepmom, partner and an investor.
Speaking on topics such as mindset, self-development, health and wellness and more, Michelle is an energetic and positive force who radiates with a good vibes only mindset wherever she goes.
BOOK MICHELLE
Kind Words.
Michelle facilitates conversations which help listeners grow through her balanced approach of realness with inspiration. She shares practical tips for living your best life.
SPEAKING TOPICS.
Mom Guilt: The perspective of a full time stepmom

Moving forward from life's challenges

Finding gratitude in any situation

Protecting your health and wellness

Entrepreneurship + building an online business

Following your gut/listening to your inner voice

Mindset + money
Work+Life Harmony For Overwhelmed Women with Megan Sumrell
Finding Time For Personal Development with Michelle Wolfe
LISTEN HERE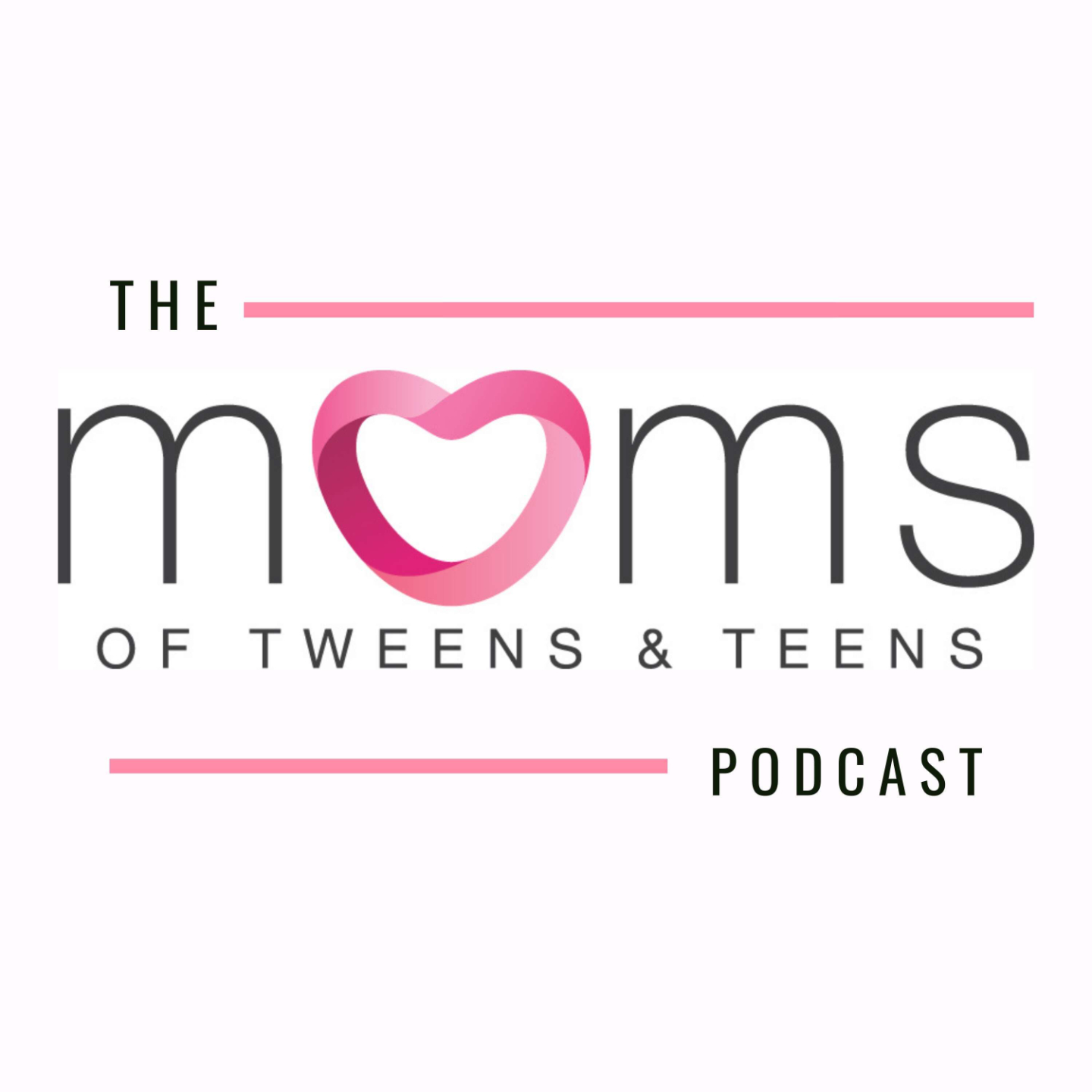 Moms Of Tweens And Teens
Step-Parenting And Healing Our Wounds To Become More Of The Mom And Women We Want To Be with Michelle Wolfe
LISTEN HERE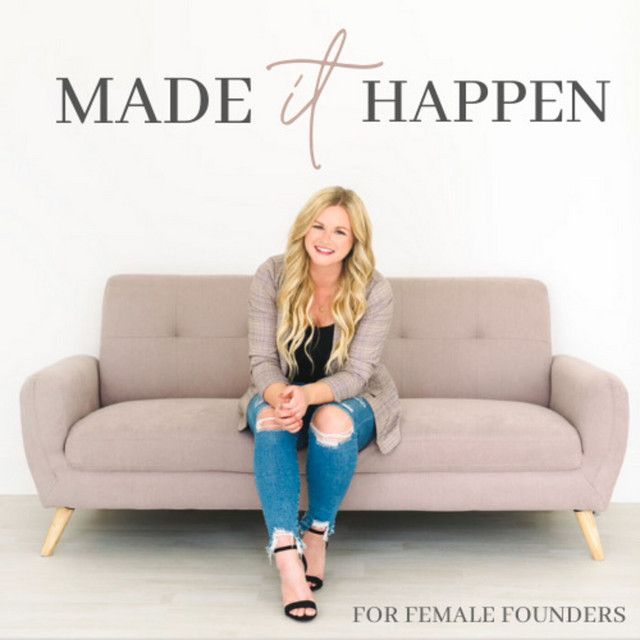 Made It Happen
Mastering a Successful Entrepreneur Mindset & Overcoming Money Mindset Barriers with Michelle Wolfe
LISTEN HERE
Elisa Unfiltered
Million Dollar Mindset, Authenticity & Silencing The Negative Noise with Michelle Wolfe
LISTEN HERE
Want to book Michelle for your show?
We are all about it! Please contact us with all the details and we will get back to you asap!